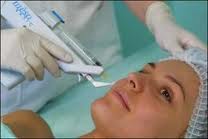 We treat men and women and we can remove unwanted hair from your facial areas, under arms, legs, bikini, back, arms, chest & abdomen or anywhere else on your body where you want to be hair free.
We also offer:
• Clinically proven results.
• The most convenient hours of operation.
• Superior customer service.
• Certified medical expertise.
• A true lifetime guarantee.
• A free educational consultation.